Traffic
---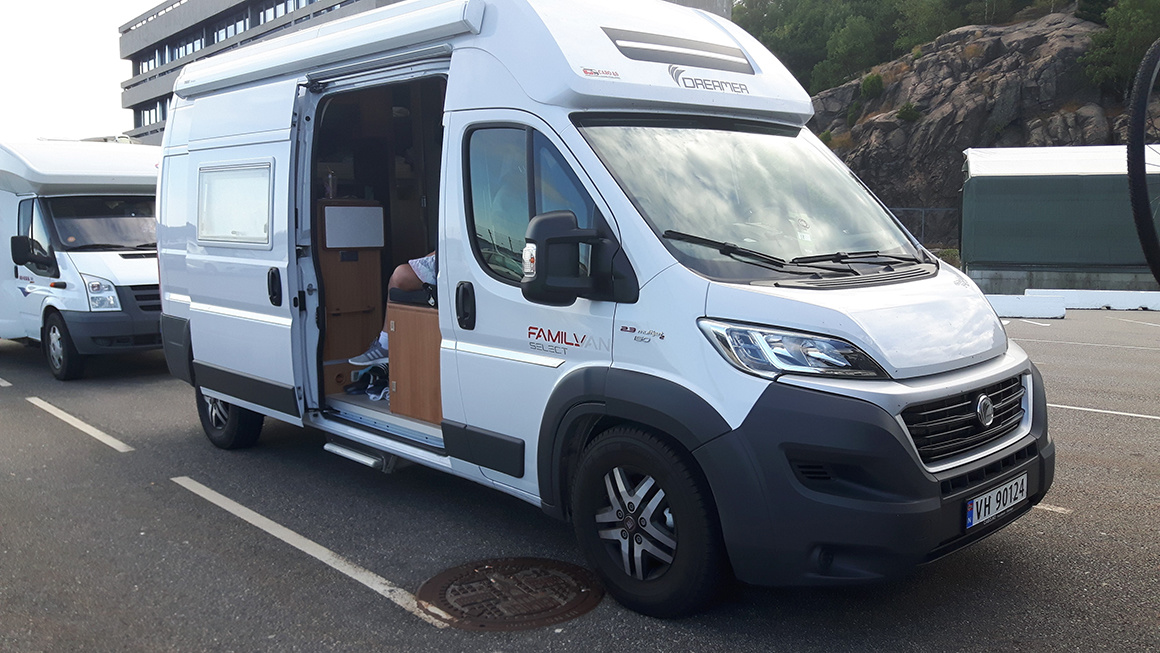 Innovative use of bio based plant fiber thermoplastic composite fibers
Yunding has been searching for innovative applications suitable for its advanced lightweight materials. Our plant fiber reinforced PVC composite materials can be used as PVC panels with high strength and are more environmentally friendly, replacing plywood, HDF and MDF boards, as well as fiberboard in many applications.
At the same time, our PVC composite materials can help provide excellent cost saving solutions. These composite materials are equipped with various functional or decorative covering layers, suitable for floor, inner wall, outer wall, and roof decorations of various transportation equipment such as buses, RVs, and light rail.